 SPONSORSHIP & ADVERTISING
2 POPULAR SOUTH FL LOCATIONS
ADVERTISE TO THOUSANDS OF FAMILIES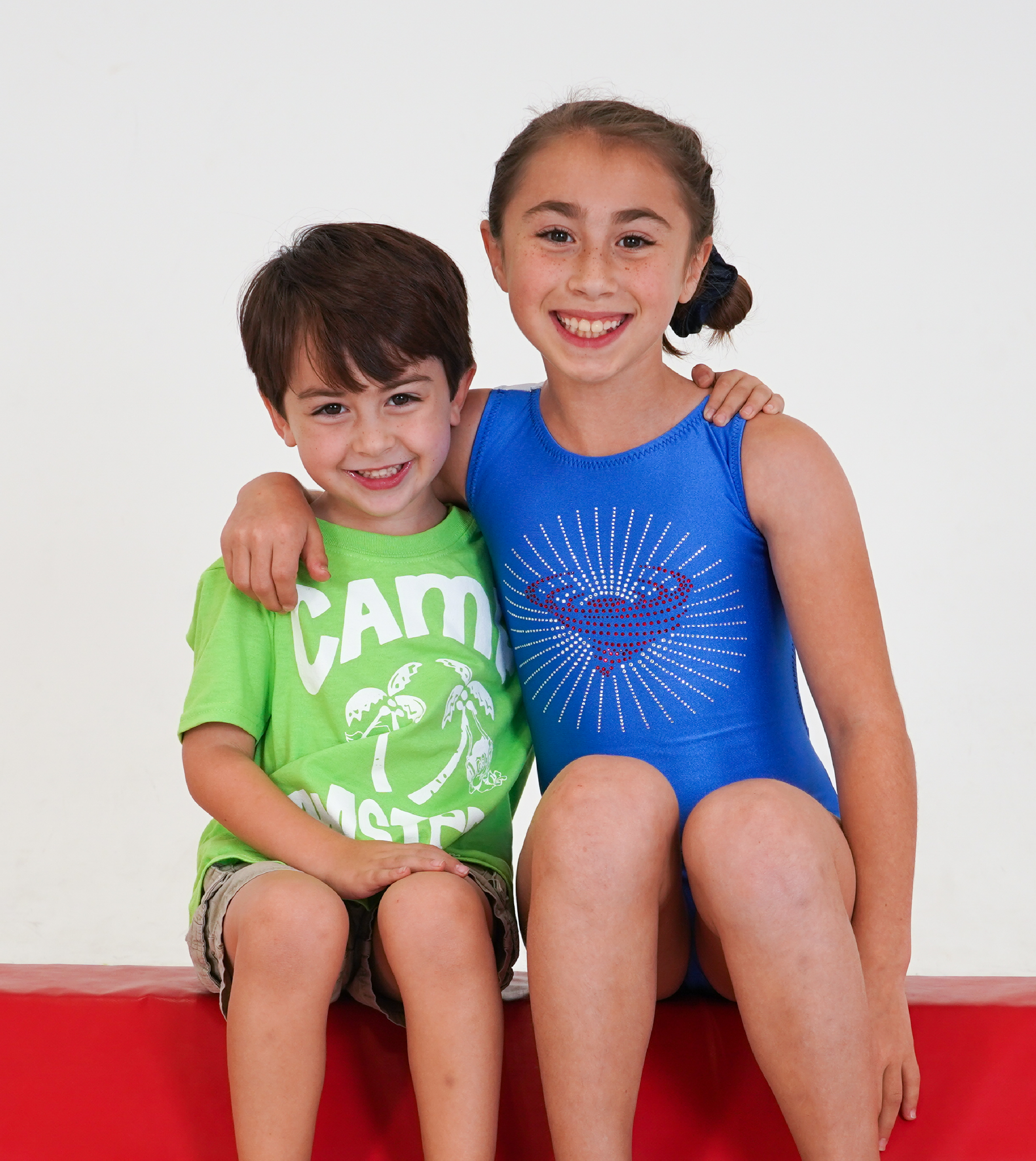 Looking for awesome exposure for your local business?
Advertise with us!
Twisters is the perfect place to reach thousands of families on a weekly basis, providing both new and repeat exposure for your local business. We offer many opportunities to reach out to the community through in-gym banner ads, web advertising, event sponsorship, program sponsorship, and event hospitality.
For more information, contact Twisters Marketing Director, Lindsay Gallego at [email protected]
See How Others Are Advertising with Twisters
Banner ads are just one of many ways you can advertise with Twisters. Contact us today to find out the best fit for your business.