As a parent, you are probably looking for ways to keep your young child active and engaged. You're doing the research and you find that gymnastics is one of the best options that can provide many benefits for your child, both physically and mentally – inside and outside of the gym.
With so many options out there these days, how do you decide which gymnastics program is worth your precious time, hard-earned money and most of all, your child's experience?
To help make it easier to know what to look for when choosing an awesome gymnastics facility for your child to build their dreams in, we've put together this list of things to consider and questions to ask to make sure you've found the right fit.

When choosing a gymnastics program for your child, there are a few important factors to consider:
Quality:
–How high-quality is the facility? In your quest for the best, look for a gym that provides state-of-the-art, kid-friendly equipment for the most fun and safe gymnastics experience possible. A great gymnastics facility is clean, comfortable and accommodating for families and guests in addition to the gymnasts.

–What makes a quality coaching staff? Look for a staff made of experienced coaches who are highly-trained and friendly. An awesome staff will create a positive and supportive atmosphere, ensuring your child feels confident and encouraged.

–Do they implement quality safety protocols? Safety is of the utmost importance. Look for a gymnastics facility that is clean and well-maintained in athletic and guest areas, creating an optimal environment for everyone. Ask to make sure that the entire coaching staff is SafeSport certified, background checked and thoroughly trained to a high standard.
Curriculum:
–Do they feature individualized lesson plans? A high-quality gymnastics facility will provide unique lesson plans with an individualized approach, with tailored plans for each class so that students can thrive.

–Do they use proven skill progressions? From the basic to the most advanced skills, a great gymnastics program will enable kids of all ages and abilities to excel at their own pace through a series of proven skill progressions.

–Do they believe in a whole-gymnast approach? Look for a gymnastics program that believes in building well-rounded athletes in and out of the gym by emphasizing strength, flexibility and mental focus using a holistic approach. A great gymnastics program knows it takes a village to help build happy, healthy, responsible athletes.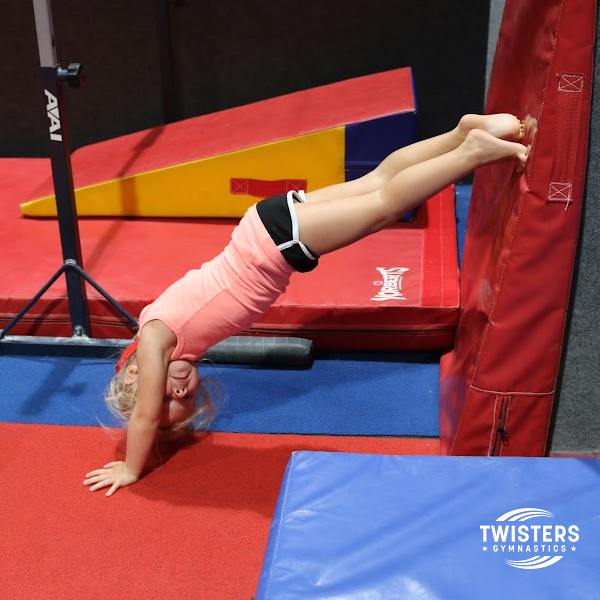 Experience:
–How experienced are the coaches? Look for gymnastics programs with highly qualified coaches with proven success. A great gymnastics program will combine years of experience in coaching, education and child-development so your child can grow athletically and socially.

–Do they believe in strong community and parent involvement? Look for a gymnastics program that offers regular opportunities for parents to actively be involved in sharing the joys, challenges and successes of your child's gymnastics journey.

–How diverse is their leadership team? Look for an organization that combines experts in all areas of gymnastics and customer service to help your child discover their strengths and passions and continually strive to make your family's experience even better each week.

–How strong is their reputation? A proven track record of successful gymnasts at every level, from recreational gymnastics classes, to beginning competitive gymnasts, to high-level competitors and collegiate scholarship athletes will show a true history of a program's dedication to the success and well-being of all of their athletes.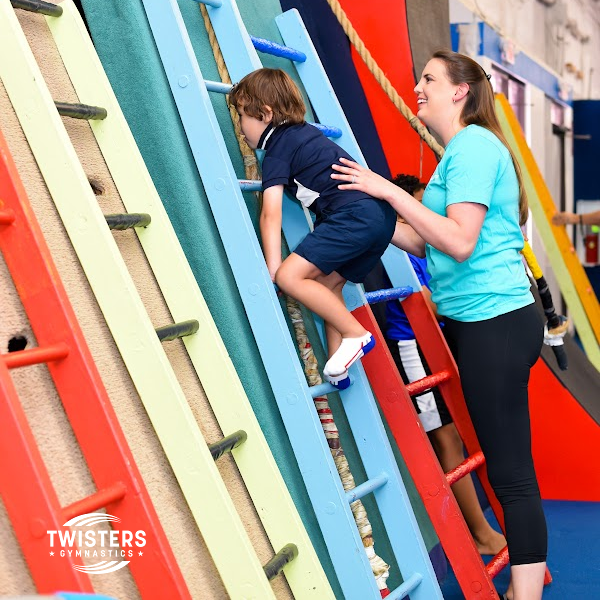 What fits YOUR family?
Asking the right questions makes all the difference. If you are looking for a high-quality gymnastics program for your child, be sure to do your research and choose a program that meets your child's needs. With the right program, your child can reap the many benefits of gymnastics for years to come.
Here are some additional tips for choosing a gymnastics program for your child:
Visit the facility in person: This will give you a chance to see the facility, meet the coaches and staff, and get a feel for what they're all about.

Talk to other parents: Get recommendations from other local parents who have had their children in gymnastics programs in your area.

Consider your child's personality: Choose a program that is a good fit for your child's personality and will allow your child to train and excel at their own pace.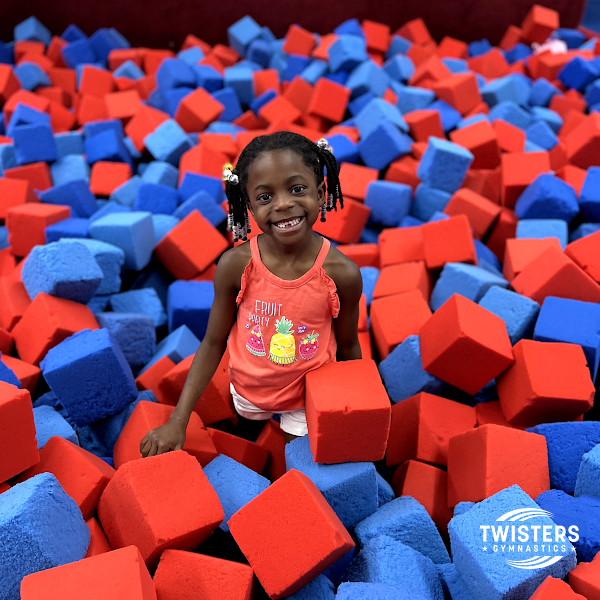 About Our Family
Twisters has been a pillar in the South Florida community for over 30 years, helping to build happy, healthy, responsible kids both in and out of the gym.
A two-time USA Gymnastics Florida Club of the Year and one of the top competitive team programs in the nation, Twisters is proud of every one of our gymnasts, from the tiniest Twisters to our impressive Twisters Collegiate Wall of Fame inductees dating back to the 1980's.
For more information on Twisters gymnastics classes, camps, parties and competitive team, visit americantwisters.com.