Featured Twister – Coach Katie!
Hey Twisters family! Can you believe April is already almost over? This year just seems to be flying by. We are already in full swing gearing up for summer camp at Twisters. Have you signed up yet? Don't forget, our special Early Bird pricing extends until May 22nd. You can visit our camps pages at American Twisters – Coconut Creek and Boca Twisters – Boca Raton for more information and to sign up online!
We can't let April pass us by without recognizing our Featured Twister. This month, we are so proud and so excited to share with you a very special member of our Twisters family… Boca Twisters' very own…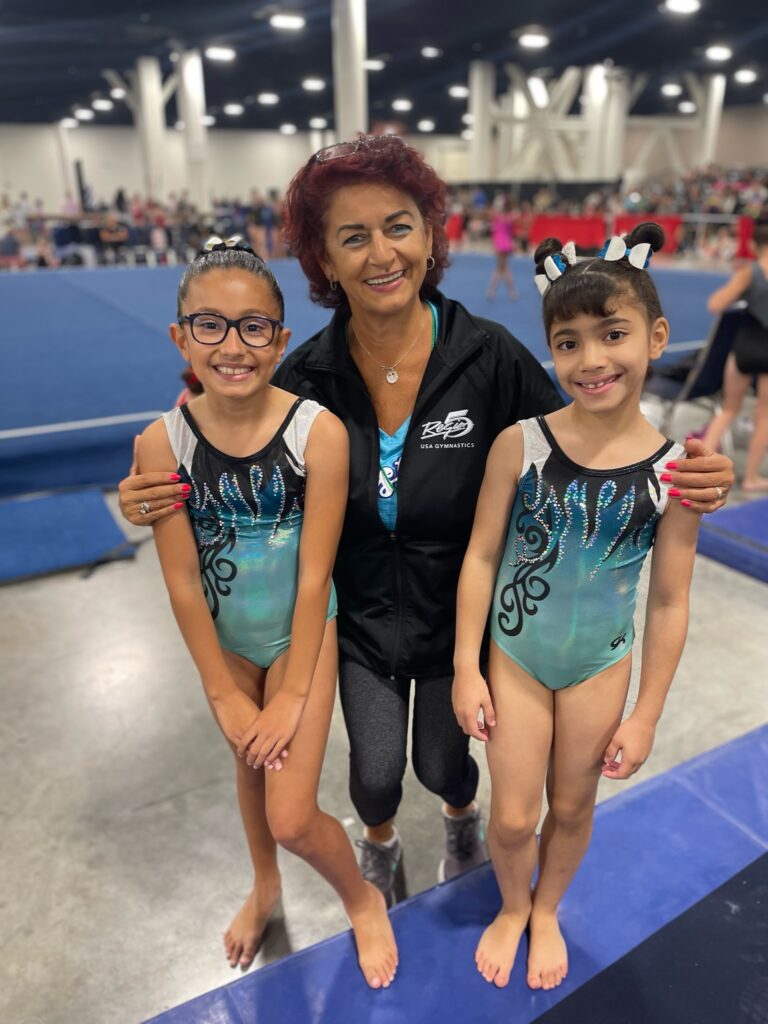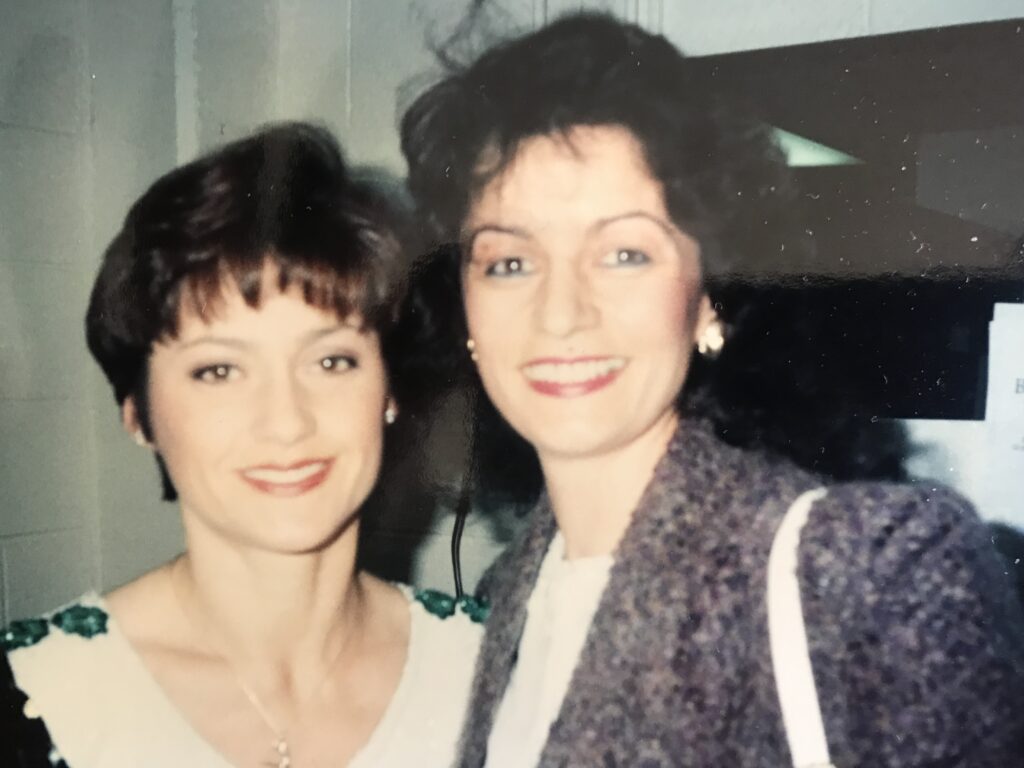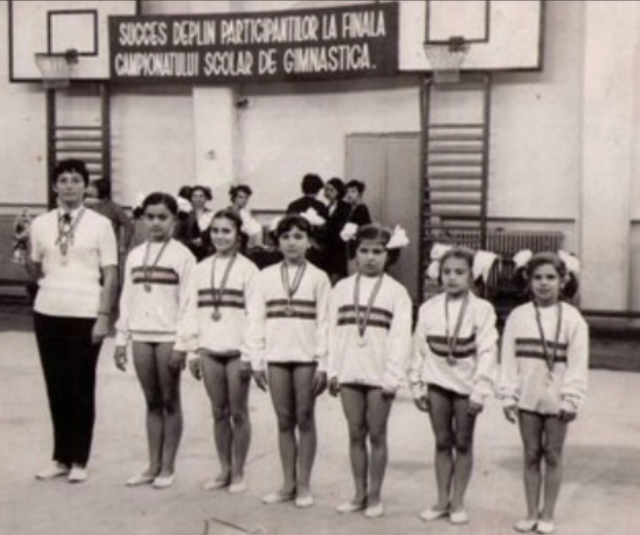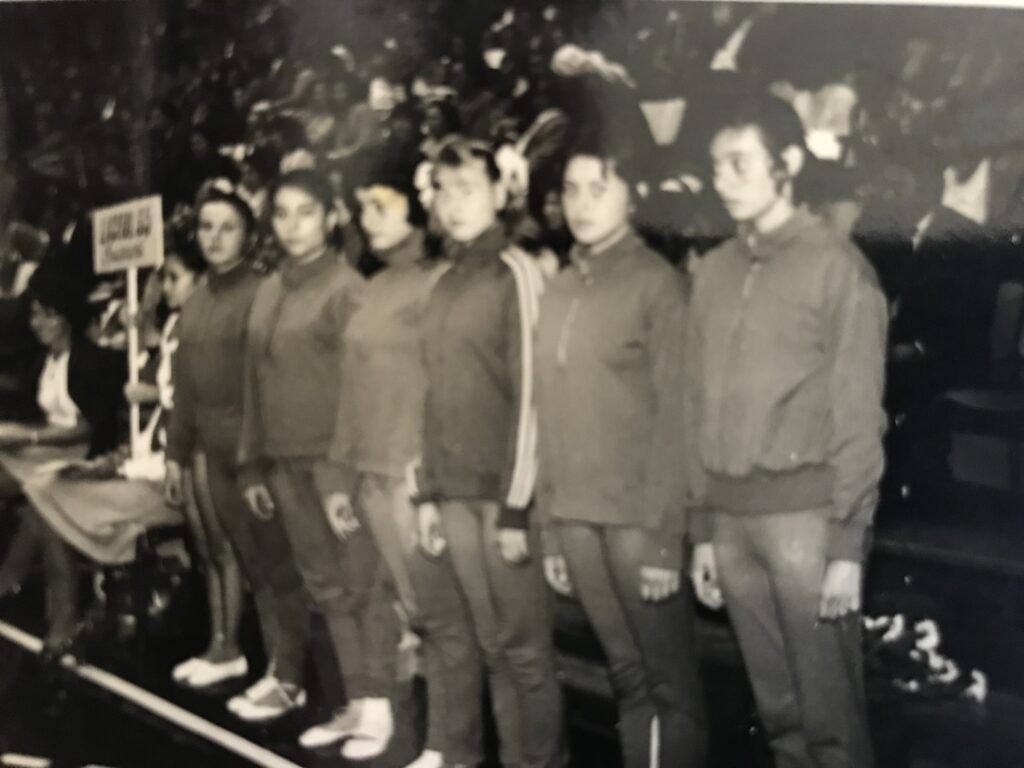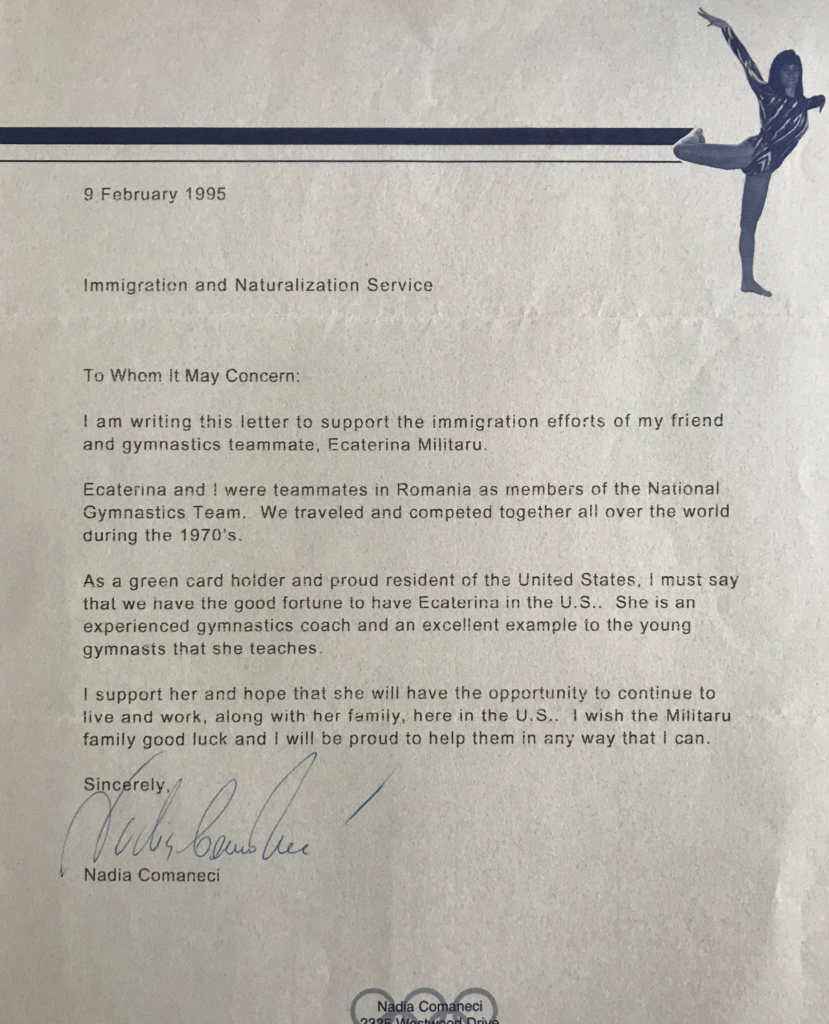 Coach Katie works at our Boca Twisters location and is an integral part of Team Twisters. We feel so fortunate to have Coach Katie with us, as she not only has an impressive background in the sport of gymnastics both as an elite gymnast and experienced coach, but also because of who she is as a person. The passion she has for the sport translates into her amazing work, and our Twister kids love her because of her friendly demeanor, her love for gymnastics and her fantastic ability to connect with and motivate our gymnasts.
We interviewed Coach Katie to help you get to know her better, and here's what she had to say!
1. WHAT DO YOU LOVE MOST ABOUT BEING PART OF THE TWISTERS FAMILY?
Before moving to Florida, my family and I were living in Chicago where I coached for over 25 years at the same gym and my colleague at the time mentioned Twisters while I was preparing for my move here. He said "if you are close to Twisters gym, go check them out!" Thankfully I listened to him, Twisters is very well known and the forward thinking supportive ideas and alongside the support they give the coaches is amazing. I am able to be a part of a well oiled machine while still having a voice and giving my input when needed. When you have specific goals – to bring home champions – you tend to feel more driven and focused on your work.
2. TELL US BRIEFLY WHAT IT WAS LIKE COMPETING FOR THE NATIONAL TEAM IN ROMANIA AND HOW IT FELT TO REPRESENT YOUR COUNTRY.
What can I say, I have loved this sport since I was a little girl and I do remember learning a new skill and I'd come home and ask my dad to help me do it in the living room. I loved to be challenged and to perform the skills and routines at great levels. My first international competition was in Hungary in Debrecen City where I participated 3 years in a school far away from my parents where "sweets" were prohibited and gymnastics was for 5 hours daily. My high school had a gymnastics accolade named "High School 35 Sport" and to complete my finals, it included both academic and gymnastics evaluations to pass. Traveling internationally at that time was fun as a child but now thinking that I represented my country in international meets means something different – high expectations and millions of supporters watching us, hard work and dedication. It's something truly unique about the opportunity to represent your country on the international stage. It teaches you how to adapt quickly with the new equipment and to move toward your goals as a team.
3. NAME A FEW OF YOUR ACCOMPLISHMENTS AS A GYMNAST .
As any gymnast, our life is in the gym, getting through all the levels, qualifications and awards. In Romania at that time, the highest level nationally was "Maestro" which is equivalent with "Elite" to the USA which I did achieve. I was in the trials for the Olympics as a reserve during the 1976 games in Montreal although I sustained a knee injury which halted my chances at the Olympics. I had also been working alongside Nadia Comenici on the same team before she made history with the first perfect score in Gymnastics on her uneven bars routine during that same Olympic Games.
4. WHAT DO YOU LOVE MOST ABOUT COACHING?
Let me start with this, my degree is in accounting/finance which "helps: me to count how many athletes get through my hands over the past 30 years of coaching. I love coaching although I miss training as much as i used to but coaching has allowed me to see this sport from a whole new perspective and use my experience to help younger girls. I am still working out for myself everyday and I am continuing my education in the progress of gymnastics and looking for more techniques and drills to help my athletes every day be their best. When you see the smiles on their faces, you feel fulfilled. Working with children is unpredictable and hilarious sometimes. The things they say and do are priceless sometimes. When my "tigers" are asking me what's my name and my answer to them is "I am Cinderella", then they continue with the class and I hear them say "Coach Cinderella, how do I do this?" It's just the cutest thing ever. It's a pleasure to watch and play a part in the development of their physical strength as well as their personalities. Coaching never gets boring because you never know it all!
5. WHAT ARE YOUR FAVORITE THINGS TO DO OUTSIDE OF THE GYM?
1. I enjoy my wonderful boys, Mickey and Alex and my family
2. Traveling to learn about other cultures and places.
3. Reading, I love all of Daniel Steel's books.
We are thrilled to share Coach Katie's story with you. Next time you see Coach Katie at the gym, be sure to say hello and thank her for being such an awesome coach!